We turn your ideas to reality
LEADING INNOVATIVE CONSTRUCTION GROUP WITH THE ABILITY TO SUCCESSFULLY SETUP AND EXECUTE COMPLEX PROJECTS We are professional and reliable.
Sumer Hills has grown to become a key player in the Iraq's construction industry through its commitment to reliability, in-house capabilities and customer dedication. Sumer Hills has delivered numerous projects with exemplary safety records, adhering to strict global health and safety regulations. Sumer Hills offers its clients a complete turnkey solution through its subsidiaries that manufacture structural steel, ready mix concrete, construction blocks, joinery, pre-cast solutions, in addition to complete MEP services, fit-out, aluminum and glazing. 
Sumer Hills Construction is part of Raban Al-Safina Group, a vertically integrated construction conglomerate. Founded in 2004, the group's corporate headquarters is in Baghdad, Iraq. Sumer Hills has offices in UAE. The company owns the majority of its supply chain and utilizes mostly in-house resources, giving it a high degree of control over project quality and timely delivery. Sumer Hills has grown and developed over the last 16 years, to become an industry leading construction company for the execution of turnkey special projects in Iraq.
Sumer Hills has extensive experience with completion  of complex projects across diverse sectors including international buildings, retail spaces, hotels, hospitals, high-rise buildings and themed projects.
Integrated Construction Solutions
Sumer Hills offers clients a complete trunked solution utilizing our core construction capacity and related businesses, including MEP, fit-out, energy solutions and solar opportunities, facilities management capabilities, heavy equipment rental as well as technology systems.
We offer solutions in construction management, design management, estimating and procurement. The company also possesses a design and build capability which enables us to provide comprehensive integrated turnkey solutions to our clients.
Dynamic company culture guides each employee in delivering and accomplishing our shared vision.
Complete Technology Capacity
Effective utilization of advanced technologies continues to be a priority. A significant investment in technologies enables ground-breaking innovation, increased efficiency, and collaboration with building – technology partners.
OUR WORK PRINCIPLES AND VALUES
Foster a professional and ethical work environment
Set safety and quality as our top priorities
Encourage creativity and innovation in every aspect of our work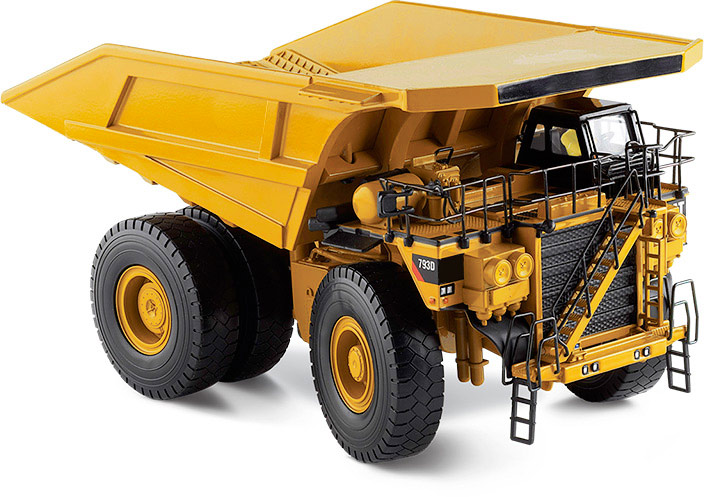 Recognize the value of continuous improvement
Be open, listen to our customers, and adapt to change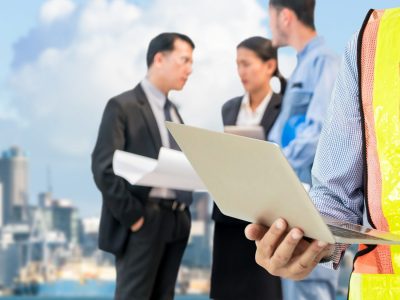 Consultancy Management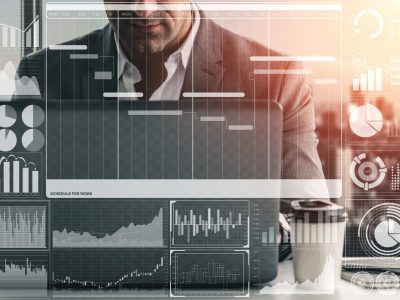 Project Management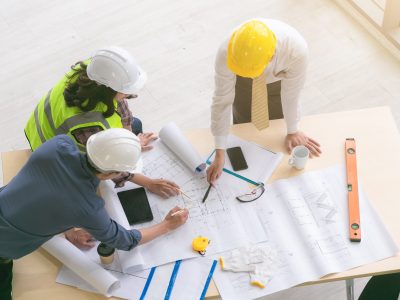 Construction Management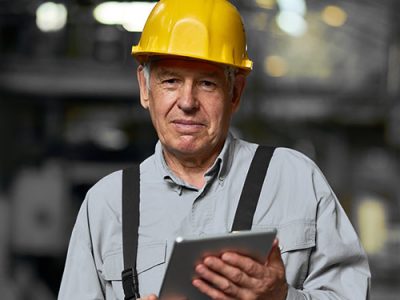 Value Engineering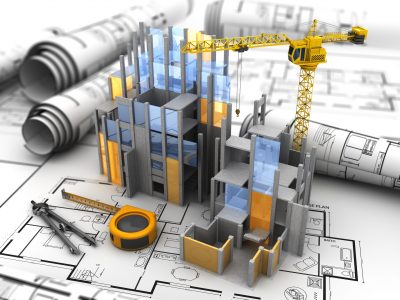 Design and Build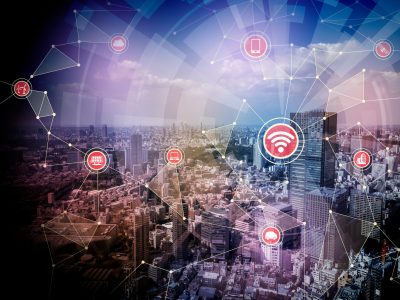 Smart Construction Solutions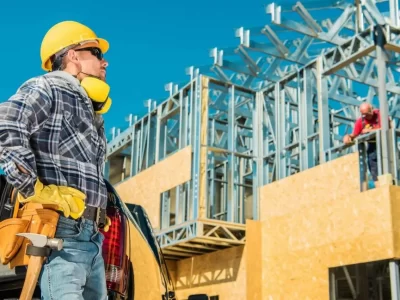 Facility Management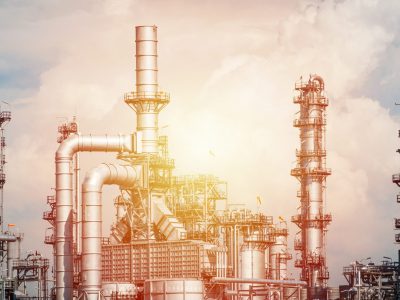 Oil and Gas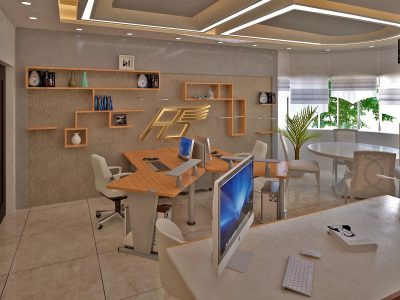 Commerical and Retails
Sumer Hills has delivered over a million square Meters of office, retail and other commercial space across the Iraq. ASGC is focused on building sustainable working environment, which leads to improve productivity, health and quality of life.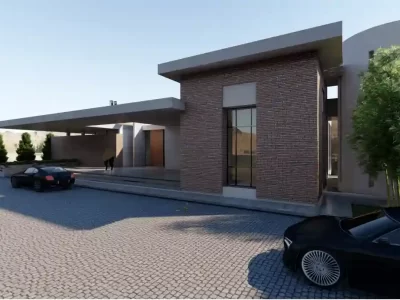 Residentional
Over the last 16 years, Sumer Hills has constructed residential buildings from villas communities to high rise towers around Iraq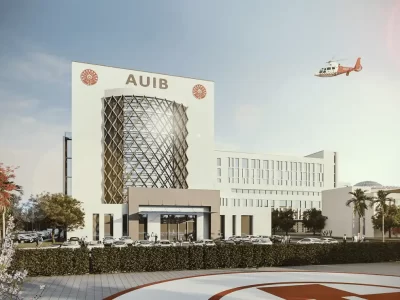 Healthcare
Sumer Hills is focused on adding value to the healthcare sector in the region and has constructed multiple projects in this sector over the years. Quality of healthcare services is important in determining the physical and mental wellbeing of people living in the country.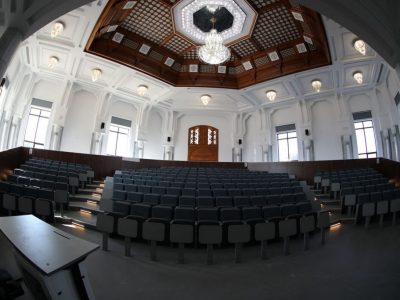 Academic
Sumer Hills is focused on adding value to the Education sector in the region and has constructed its Mega Project in this sector as the First American University in Iraq – Baghdad. Quality of Education services is important in determining the education and culture of people living in the country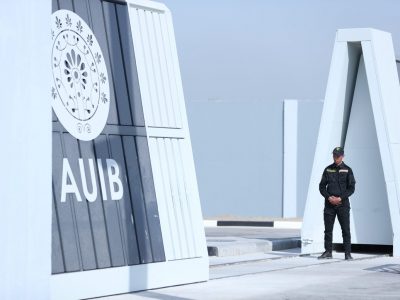 Security
Sumer Hills has served several security companies across the region by building the training centers, K9 Training, Shooting Range, and Service buildings, to the outdoor yards and staff accommodations.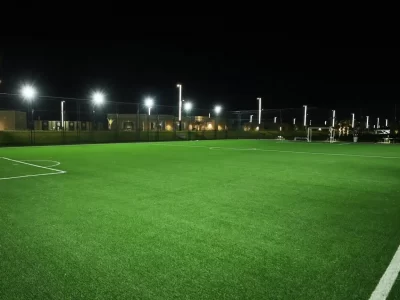 Leisure
Sumer Hills has delivered several Health Clubs, and multi-outdoor yards that service many sports activities.
IS0 9001, IS0 10006, IS0 45001, IS0 31000, IS0 22301, IS0 56002, IS0 22111, IS0 10721, IS0 17800, IS0 21930, IS0 11613, IS0 16733, IS0 21723, IS0-IEC 27001, IS0 23387, IS0 10845, IS0 10845, IS0 8560, IS0 13766-1, IS0 10002, IS0 21678, IS0 37001, IS0 52003-1, IS0 7240-2, IS0 22263, IS0 9004